Apprentice to Paracelsus
(McLean, Virginia: McLean Research Associates, 1994)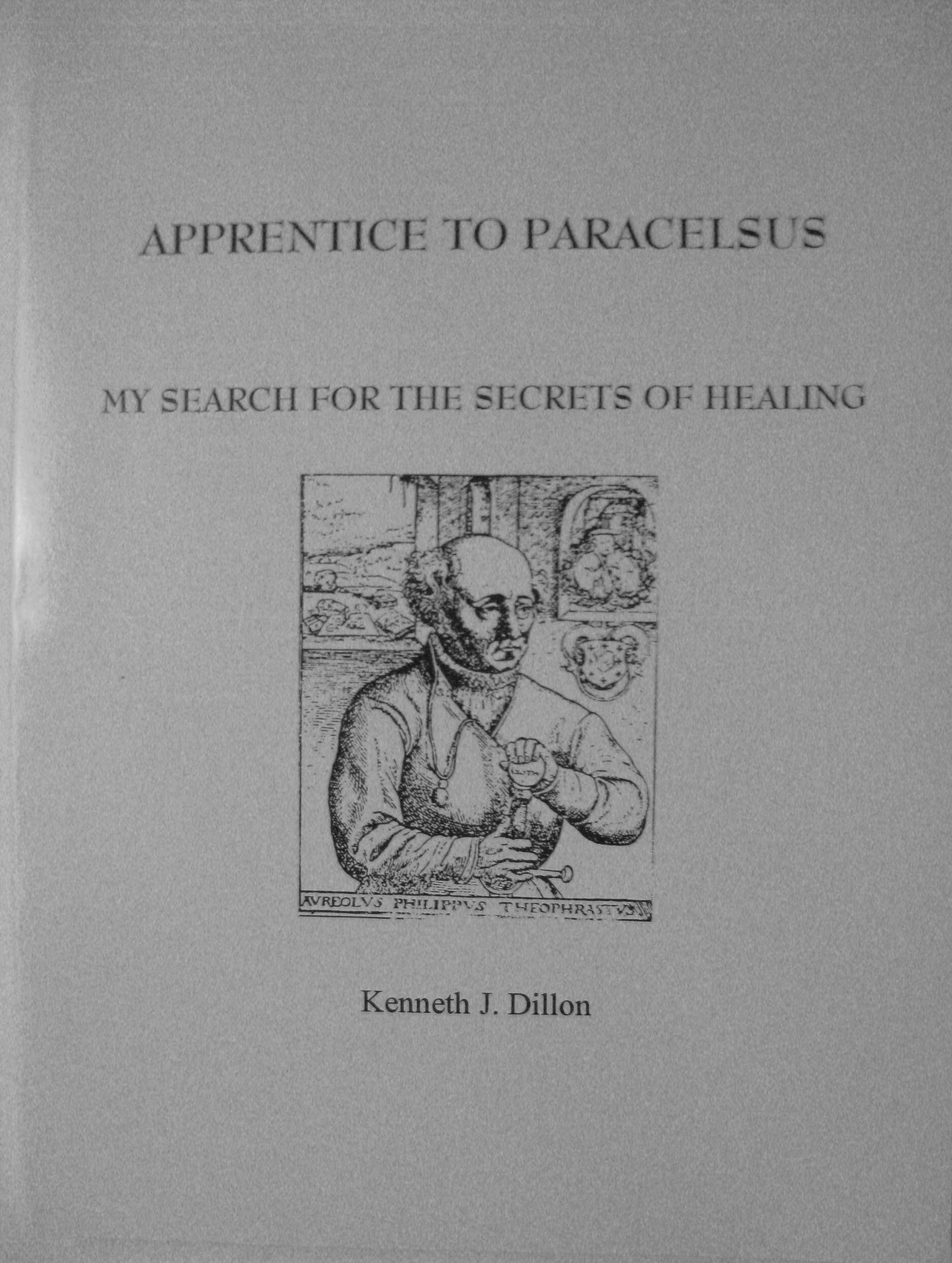 Apprentice to Paracelsus is a scientific detective story that relates the origin of a theory of biophysical pharmacology in the context of twin disorders of a father and a son.  It includes intriguing case studies, medical and scientific social psychology, a detailed explanation of the methodology termed Hypothesis- and Implication-Driven Analysis, and much of human interest. Apprentice to Paracelsus also contains unusual information on hematology and rheumatoid arthritis. Recommended for those interested in techniques of conceptual thinking as well as for aficionados of scientific detective stories. See the preview at Google Books.
You may also send your order with a check for $17 + $4 shipping ($10 international) payable to Scientia Press to Kenneth J. Dillon, Scientia Press, 4115 Wisconsin Avenue, N.W. #506, Washington, D.C. 20016.  Scientia Press has a 5-star, 100% Positive rating on Amazon.com.  On the delivery of Intriguing Anomalies, an Amazon.com customer commented:  "Great communication, super accommodating, and my father loved the book! thanks so much, highly recommend."