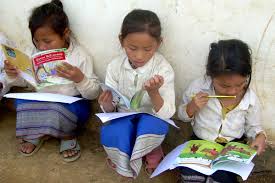 Knowing how to read documents in a sensitive and analytical manner is a skill that has wide application in career and personal situations. Techniques for evaluating documents can also be used to interpret objects of material culture and art. Here are 20 questions that can help us analyze documents.  While they can be applied systematically, asking them randomly in brainstorming fashion may lead to even more rewarding outcomes.
What kind of document is this?
When and where was it written?  What were the circumstances?
Who is the author,  or what can we infer about an anonymous author?