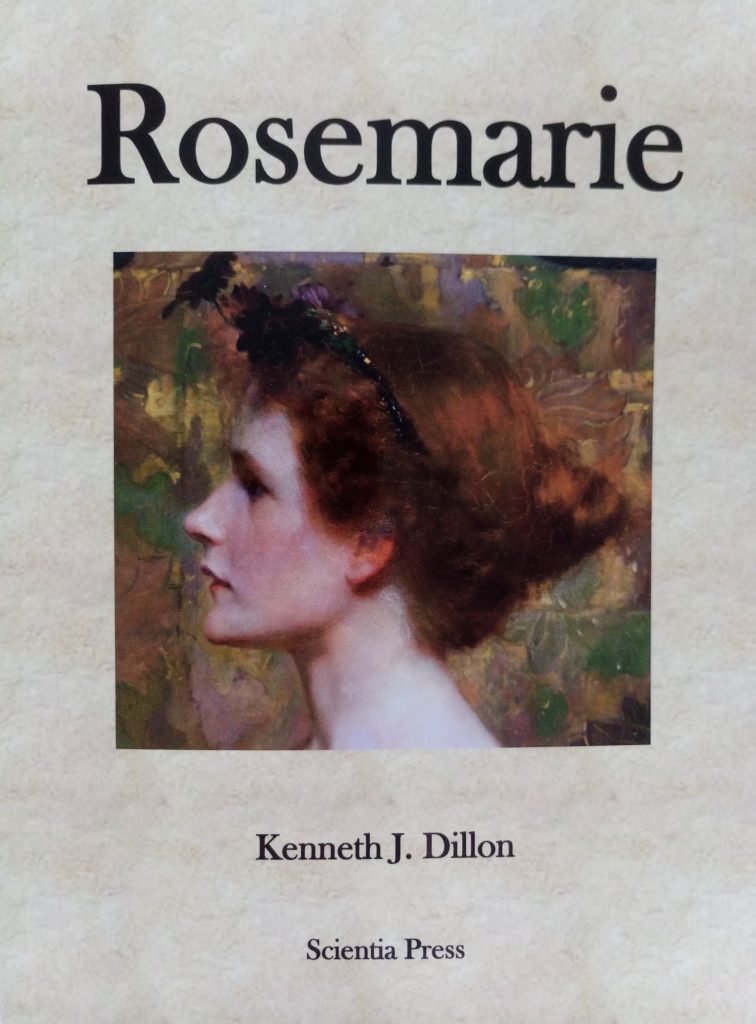 A Novel of Discovery Science
Naive and wounded, but insightful and magnetic, philosopher Rosemarie dreams of terrorist threats and scientific breakthroughs. A CIA psychiatrist uses a fraudulent diagnosis to stigmatize Rosemarie and her remarkable theory.
A Goodreads reviewer wrote:
A long-ago classmate of mine wrote this book, and since I didn't know him all that well when we were in school together, I wasn't quite sure what to expect. I was pleasantly surprised. It turns out that the author has become an interesting combination of historian, scientist and sleuth, and all those strands infuse this story and its characters, especially the eponymous Rosemarie. The book is filled with episodes of romance, foreign intrigue and bureaucratic back-stabbing, seasoned with fringe but provocative scientific theories. I enjoyed it a lot—it's a good read and I recommend it. 
Readers say:
"Excitement and intellectual depth."
"The ending was very satisfying."
See the author's biosketch at About Us.