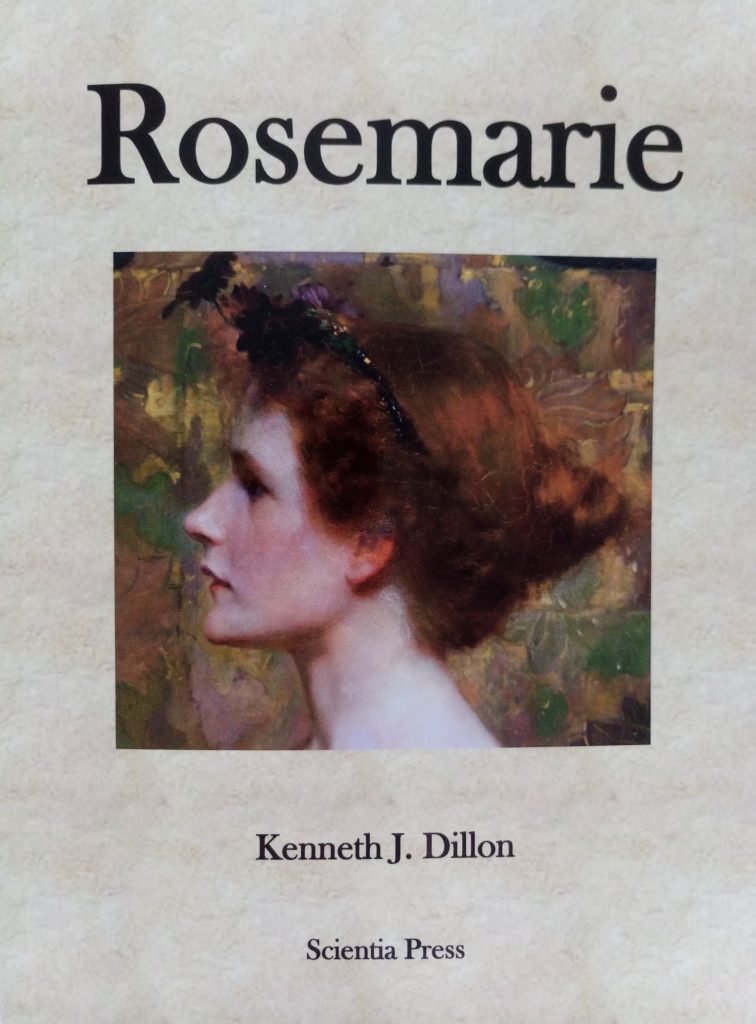 Rosemarie, A Novel of Discovery Science
As she struggles with a rare disease at the American Embassy in Turkey, philosopher Rosemarie devises a theory of the red blood cells.  Acting as a metacolony in real time, they constitute the Original Intelligence of humankind's pre-neuronal ancestors and possess remarkable properties.  Peculiar dreams lead Rosemarie to other theories.  They also warn of terrorist attacks.  Her diplomat husband is wounded fighting off jihadists.  The ambassador is smitten by her charms.  A CIA psychiatrist stigmatizes her with a fraudulent diagnosis.  Entranced by a Turkish folktale, Rosemarie befriends a handsome young Turk….
Readers say:
"Excitement and intellectual depth."
"The ending was very satisfying."
"[I]t's a good read and I recommend it."  (Goodreads)
Goodreads rating:  4.5 stars
See the author's biosketch at About Us.
Domestic

International