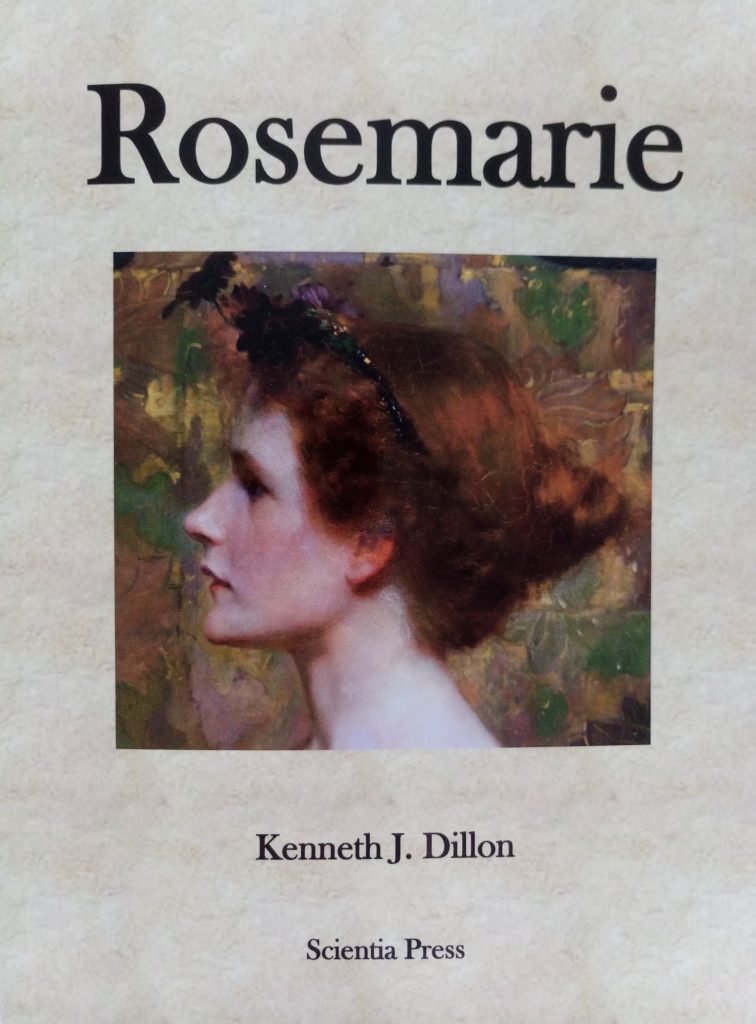 Naive and wounded, but insightful and magnetic, philosopher Rosemarie dreams of terrorist threats and scientific breakthroughs. Her unusual findings make her the target of a fraudulent diagnosis by a CIA psychiatrist.  This is a novel about psychology and discovery science.
Readers say:
"Excitement and intellectual depth."
"Well-written, interesting and an easy read."
"The ending was very satisfying."
See the author's biosketch at About Us.
Washington, D.C.:  Scientia Press, 2021
$20 with free shipping to USA (add $25 for international shipping).
You may also send a check for the correct amount, made out to Scientia Press, to Kenneth J. Dillon, 4115 Wisconsin Avenue, N.W. #506, Washington, D.C. 20016.  Scientia Press has a 5-star, 100% Positive rating on Amazon.com.  On the delivery of Intriguing Anomalies, an Amazon.com customer commented:  "Great communication, super accommodating, and my father loved the book! thanks so much, highly recommend."