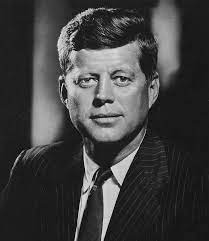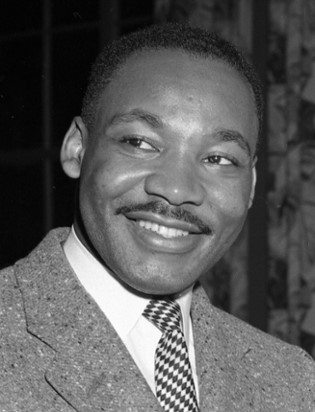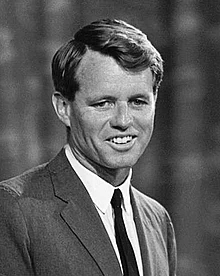 There are good reasons to think that the KGB arranged the murders of John F. Kennedy, Martin Luther King, Robert F. Kennedy, Marilyn Monroe, Lee Harvey Oswald, Oswald's KGB handler George de Mohrenschildt, Jack Ruby, JFK's girlfriend Mary Meyer, columnist Dorothy Kilgallen, and ex-CIA director William Colby.
Note:  "good reasons", not definitive proof.  Given the paucity of evidence, we might never obtain such proof.  Rather, in each case, I will argue that the KGB must be considered the leading suspect.  That is a useful finding, and it can guide further investigation that could result in the more definitive finding that It was all the KGB.
First, I will explain how the KGB has emerged as the prime suspect in the JFK assassination.  Not only was this the most important and best-known case; new evidence and interpretation point to the KGB and have implications for the other murders.  Second, I will touch on factors that have hampered resolution of these cases for many decades.  Third, I will treat each of the ten cases in summary fashion.  Fourth, I will compare the ten cases and identify characteristics of the KGB's art of deniable murder.  Fifth, I will draw some conclusions.
*****
The KGB and JFK Continue reading »