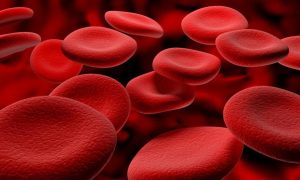 Biophotonic Therapy is the use of light to activate the healing properties of the blood. BT is photomedicine and has a well-characterized clinical profile. A dozen books and some 400 articles in the German, Russian, and English-language medical literature describe Biophotonic Therapy. Other common names for BT are Ultraviolet Blood Irradiation and Photoluminescence Therapy.
In BT's extracorporeal form, ultraviolet and visible light are used to treat a small amount of blood, which is then reinfused.
In BT's intravenous form, a low-intensity laser (generally at 632.8 nm) shines through a waveguide inside a needle into the blood. BT can also be administered sublingually.