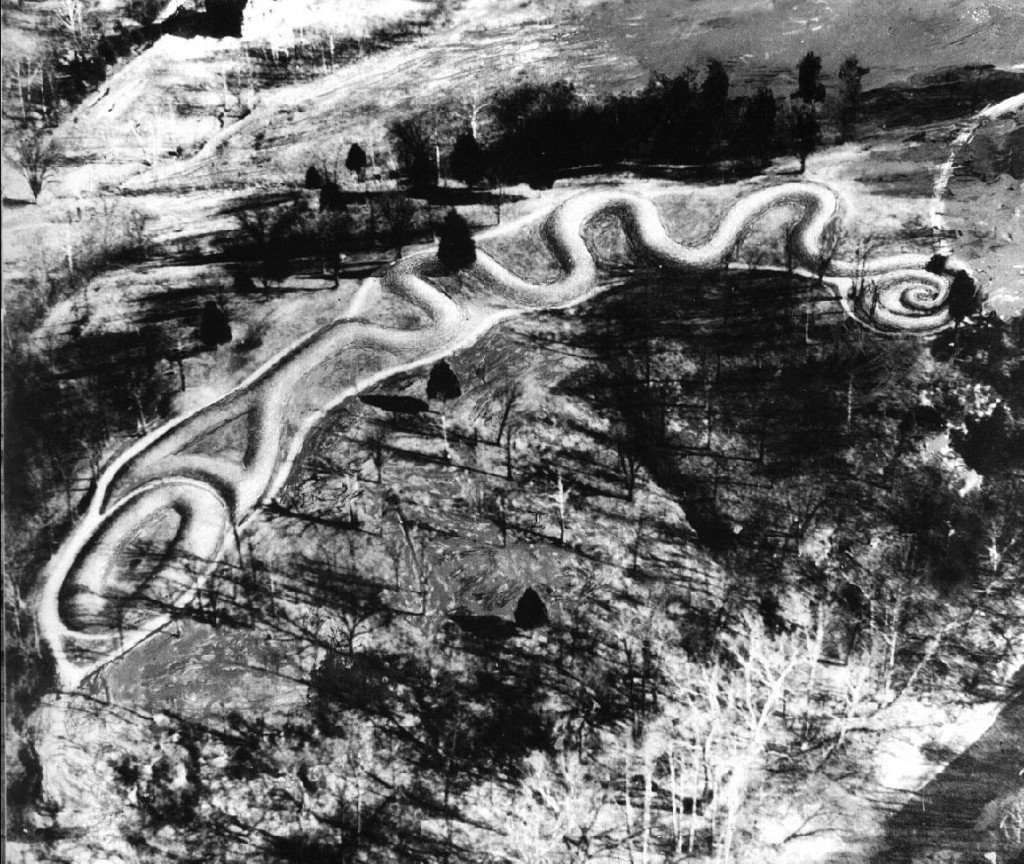 The 420 meter-long Great Serpent Mound in Ohio is the world's largest effigy monument.  Archaeological investigations have yielded conflicting results about its initial construction date, and various theories regarding its meaning have failed to gain traction.  But the theory that the planet Venus was originally a comet that approached the Earth and caused great devastation neatly matches key characteristics of the Great Serpent Mound.
Recently, this Venus theory has gained additional credibility
from a commonsensical explanation of how a comet-like Venus could have seemed to emerge from Jupiter as in ancient Hindu and Greek myths; and it has found powerful substantiation from a reinterpretation of the headdress of Queen Nefertari of Egypt, consort of Pharaoh Ramses II, in this image from Abu Simbel (Ramses II's headdress appears to contain Mars with two moons and a tail, either borrowed from Venus in an encounter or from Martian dust stirred up by an encounter).
Continue reading »